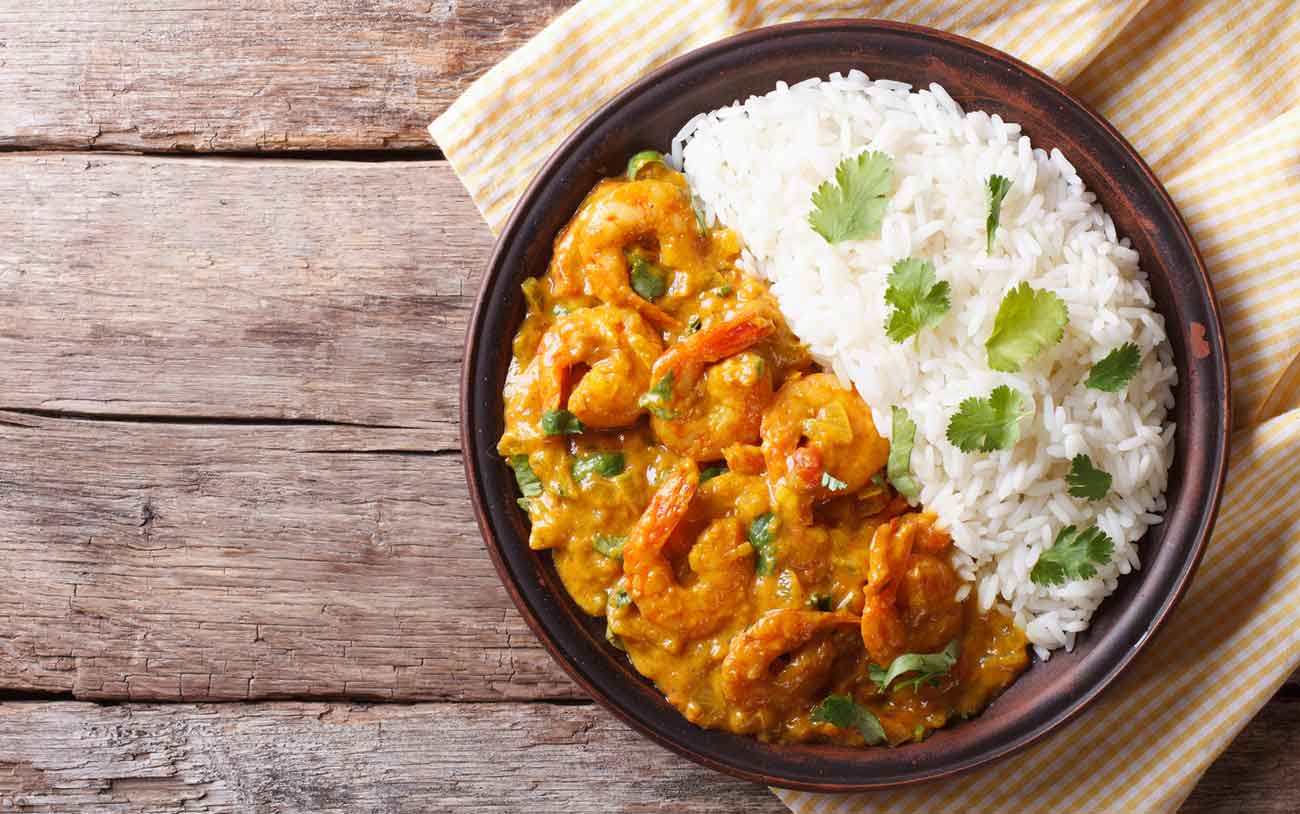 Étouffée or etouffee (French: [e.tu.fe], English: /ˌeɪtuːˈfeɪ/ AY-too-FAY) is a dish found in both Cajun and Creole cuisine typically served with shellfish over rice. The dish employs a technique known as smothering, a popular method of cooking in the Cajun areas of southwest Louisiana. Shrimp Étouffée is arguably the most popular kind of Étouffée, but any seafood can be used including crawfish or crab.  Some people even use chicken.
Shrimp Etouffee
Prep Time:
30 minutes
Cook Time:
100 minutes
Total time:
2 hour
10 minutes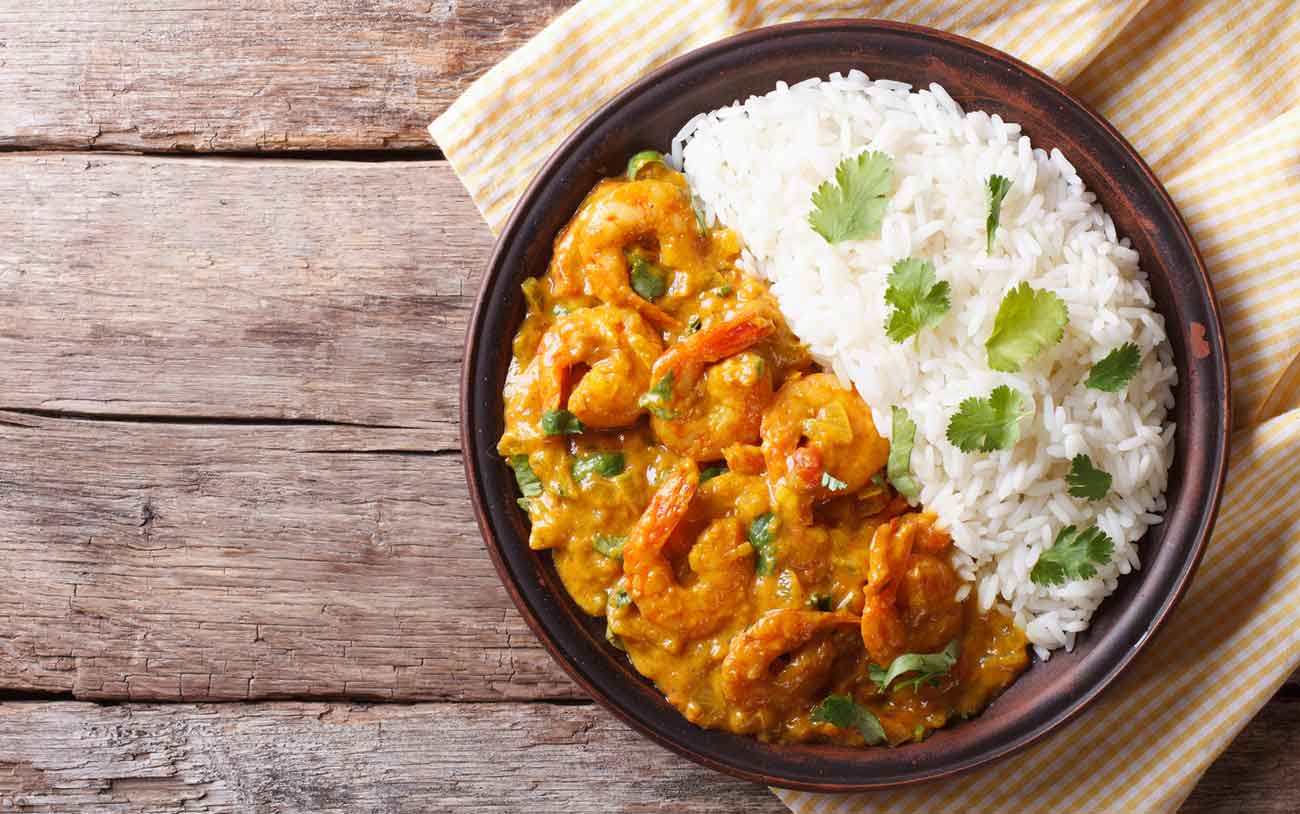 Ingredients
1 cup butter
2 large white onions, chopped
6 stalks celery, chopped
3 cloves garlic, pressed
4 tablespoons all-purpose flour
5 pounds shrimp, peeled, deveined and chopped
1 cup chopped fresh mushrooms
3 tablespoons paprika
Salt to taste
Ground black pepper to taste
Crushed red pepper to taste
Instructions
1.
In a large skillet, melt butter and saute onions, celery and garlic for about 45 minutes or until they are cooked down.
2.
Stir in flour and cook briefly, do not brown. Stir in chopped shrimp and cook for 20 minutes.
3.
Pour in 2 to 3 cups of water and mushrooms. Stir in paprika and season with salt, pepper and red pepper flakes. Cook for 30 minutes. Should be a thick and have a gravy-like consistency.
Print