Plate Lunches - Broussard

Our Broussard location is now offering plate lunches.
$8.99 Monday – Thursday
$9.99 Fridays
We also serve hamburgers, hot dogs, chili dogs, and chili Fritos daily.
*Our Maurice location does not offer plate lunches at this time.
Call Now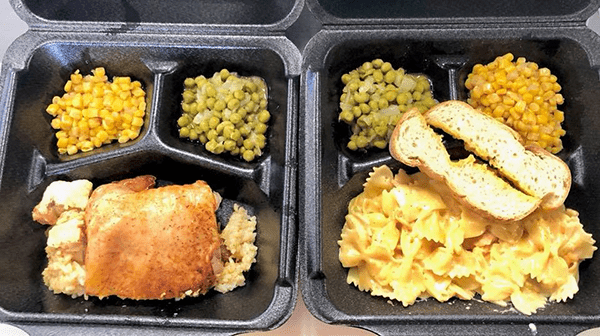 Weekly Menu
Monday
Pork Roast with sides and Rice and Gravy
Stuffed Chicken with Jambalaya
Tuesday
Meatball Stew with Sides
Deboned Stuffed Chicken with Broccoli & Cheese
Wednesday
Hamburger Steak with Mashed Potatoes
Deboned Stuffed Chicken with Shrimp Dressing
Thursday
Sausage Rice and Gravy with Sides
Deboned Chicken with Jalapeno Stuffed Potato
Friday
Catfish Platter with Crawfish Dressing and Sides
Deboned Stuffed Chicken with Jalapeno Cornbread Crawfish Dressing with a Side of Jalapeno Cornbread Crawfish Dressing.
Hebert's Specialty Meats – Broussard LA