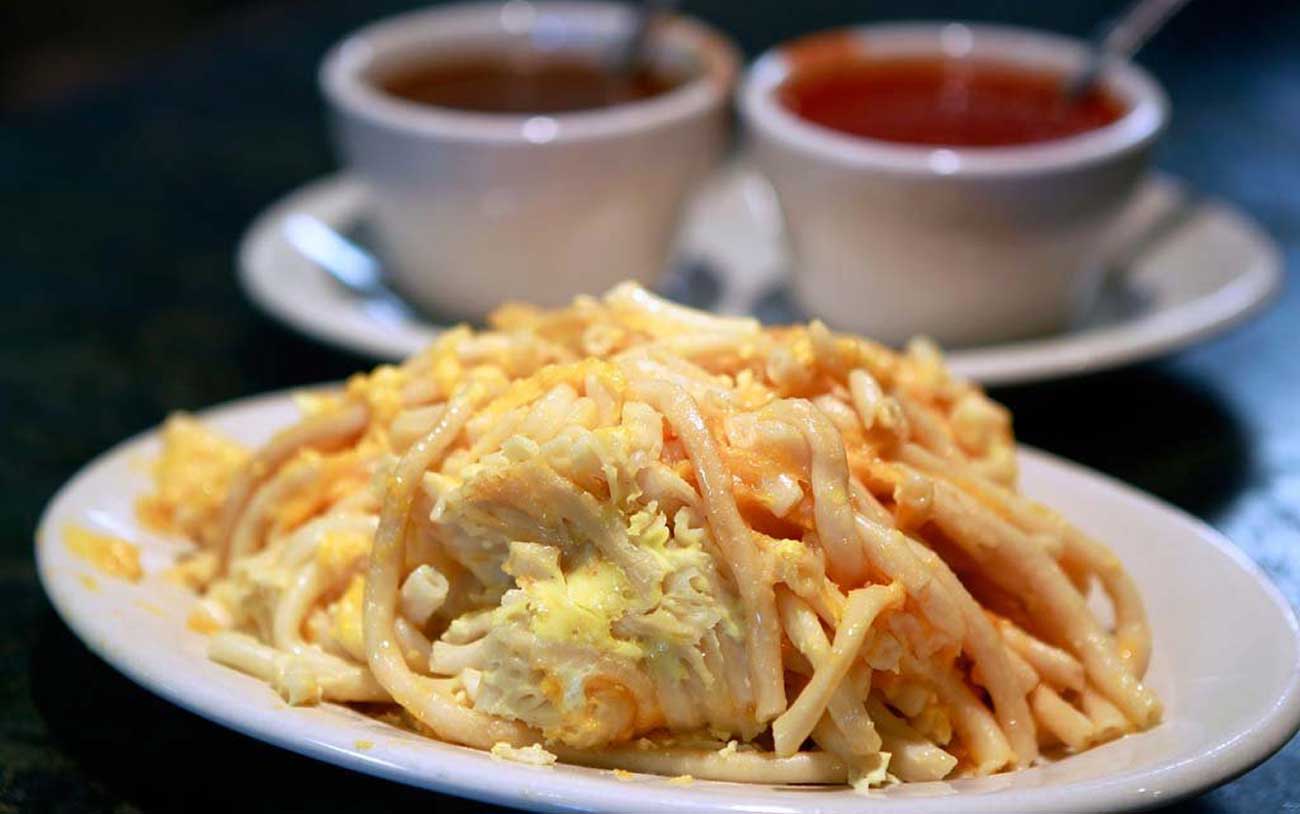 Baked Macaroni and Cheese
Rocky and Carlo's, a small restaurant in Chalmette, LA is a favorite among the locals.  One of their most popular dishes is their legendary baked macaroni. This copy-cat recipe calls for long macaroni noodles, not elbow macaroni noodles, and it makes all the difference.
Baked Macaroni and Cheese
Prep Time:
15 minutes
Cook Time:
45 minutes
Total time:
1 hour
Ingredients
1 12oz pack of long macaroni.
8 oz half and half.
1 lb sharp cheddar cheese, shredded.
3 large eggs, beaten.
½ stick of butter
1 tsp salt
½ tsp pepper
Instructions
2.
Boil macaroni until almost done.
3.
In a mixing bowl whisk together eggs, half and half, salt, and pepper.
4.
Spray generously the bottom and sides of a large baking pan.
5.
Spread ½ of the macaroni, then sprinkle ½ of the cheese on top.
6.
Then layer the remaining macaroni.
7.
Pour the milk mixture over the top and sprinkle with remaining cheese.
8.
Slice butter long ways and lay on top of the cheese.
9.
Bake at 400 for 22 minutes uncovered.
10.
Then cover with foil and bake an additional 22 minutes.
Print